What We Do
We promote knowledge about zoonotic diseases and antibiotic resistance among farmers in rural Africa both small scale and commercial large scale farmers. This is in line with One health initiative.
We provide extension services in rural areas by sending our own members or sponsoring other extension agents.
We also promote organic farming among crop farmers to help reduce the use of inorganic fertilizers and chemicals on edible crops.
We promote environmental well-being through tree planting and waste management.
We also connect buyers to real farmers.
Through our Defi platform anyone can invest in agriculture through blockchain from anywhere in the world thereby bringing blockchain solution to people without knowledge of blockchain.
Social media, internet, newsletters, magazines and radio and TV programs are some of the means we use to reach both the farmers and the consumers.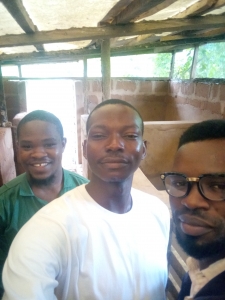 We organise different programs through our extension agents to bring information on new methods, technology or disease control measures to farmers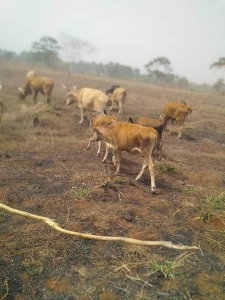 We offer vaccination services to farmers in need. Our vaccines may come as donated from philanthropists or purchase . Or if you have the vaccines, we help you to vaccinate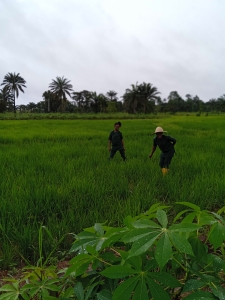 We train farmers in different production methods to improve on what they already have.
We monitor closely prevalent livestock diseases in some rural areas. We do this by teaming up with some other professional bodies.
Assurance of Organic chicken/food production
With our farmers database, consumers can see where to look to get organic products. We work with registered farmers to ensure production of wholesome food
We conduct research on farms to determine better ways to prevent and control diseases.
We investigate the cause of death or disease by conducting postmortem examination on request
Market Connect (farmers to buyers worldwide)
We link registered farmers directly to buyers worldwide.
We keep records of real farmers to facilitate trade and Funding
Farming practice, tutorial and methods
We conduct free seminars and workshop for farmers teaching them new techniques in farming
We partner with farmers to fund their farms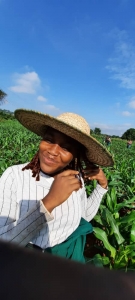 we work with various agricultural research institutes to bring the best varieties of crops to local farmers.
Market Connect (farmers to buyers worldwide)
We connect buyers to real farmers thereby facilitating trade