Professional members
Professional members offer their expertise from any field to farmers through FarmGrid and get paid for their services. To join the Professional members, you must update your Linkdn Profile and then send an email to us stating why you want to join. Your Linkdn Profile must be able to show your skills and qualification and Country of Origin.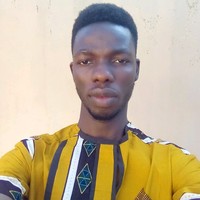 Engr. Apeh Ikechukwu
Professional
A passionate young fellow with interests in learning new technologies and ways of making life better for humanity
Farm Grid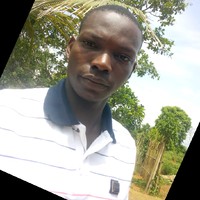 Dr. Emmanuel Okokoh
Veterinarian
Farm Grid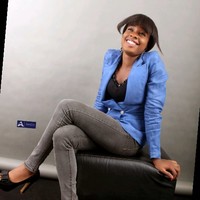 EZEIFEKA Onyinye Anthonia
Soil Scientist
Farm Grid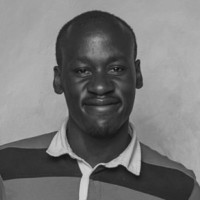 Reinhardt Rading
Graduate Student
Reinhardt Rading is a graduate student at the University of Parma pursuing a master's degree in Communication Engineering.
Farm Grid
Olaseni Ajeboriogbon
CE0 @ OLASENI ATANDA FARMS - Experts in livestocks and Crop Farming
Farm Grid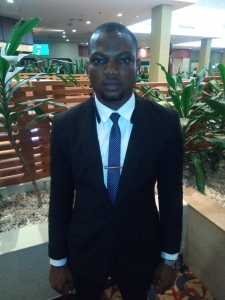 Pharm Okokoh Raymond
Co-founder
Farm Grid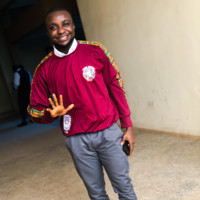 Pharm Chijioke Okeke
Graduate Student, Pharmacist
Farm Grid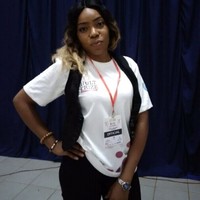 Pharm Ebere Okpara
Affiliate Pharmacist
Experienced Player with a demonstrated history of working in the non-profit organization management industry. Skilled in Microsoft Excel, Microsoft Word, Data Analysis, Strategic Planning, and Public Speaking.
Farm Grid
Dr. Tobias Elias
Graduate Student(VET)
Farm Grid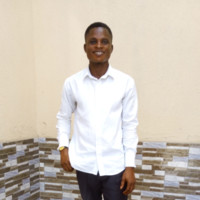 Steven Felix
Clinician at Kymen veterinary consult
Farm Grid